Some time ago I was researching to find a good tool to create and manage IT documentation at work. These are the features that were essential for me:
Editor Wysiwyg (not directly in markup language)
Paste images directly (instead of first uploading it to insert it in the document).
Team work: Full role and permission system. In case with LDAP integration much better.
Self-hosted
Among all the solutions that I tried, without a doubt, one of them stood out …
Bookstack
Bookstack (https://www.bookstackapp.com/) is a free and self-hosted wiki solution with mutiple features. Super easy way to manage the documentation so its not lazy to keep it updated.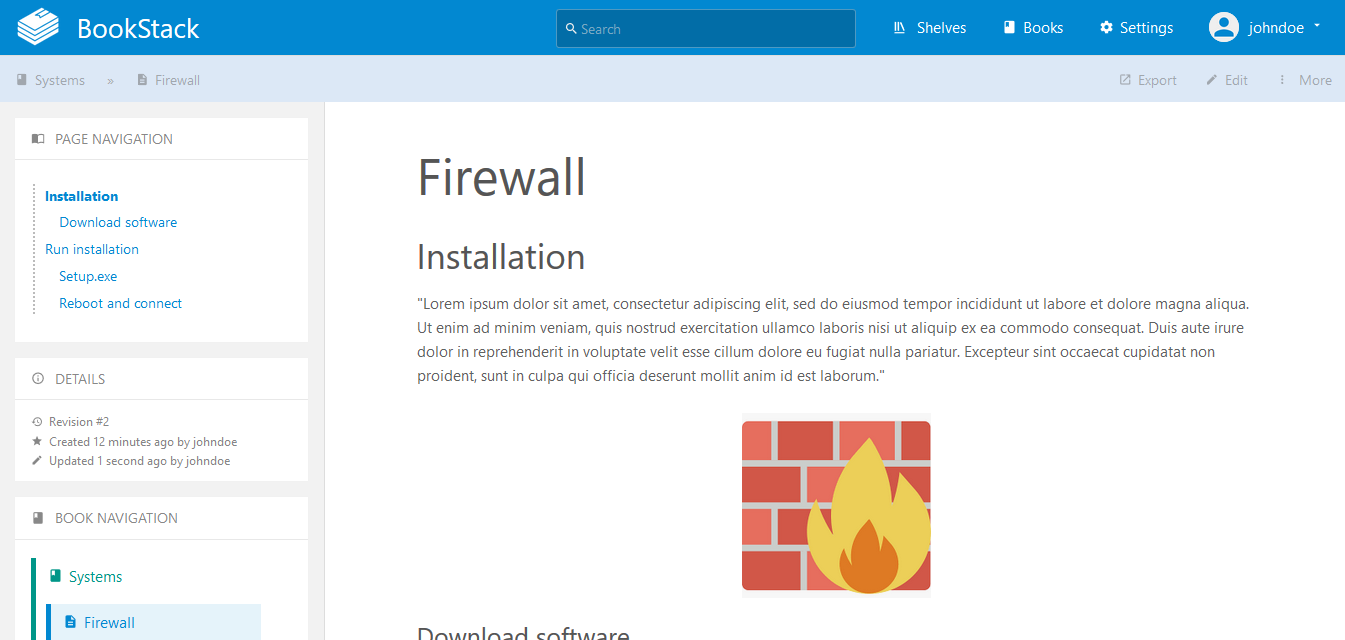 Features
Easy/simple interface
Very simple and easy to use interface in which the content is created in pages, chapters, books and shelves.

WYSIWYG Editor
Simple but nice wysiwyg editor (or using markup language is also allowed)

Paste images
It seems a poor or not very useless feature. But its not easy to find it in a wiki tool and trust me: If the image has to be uploaded before inserting it, the user is not very keen in documenting.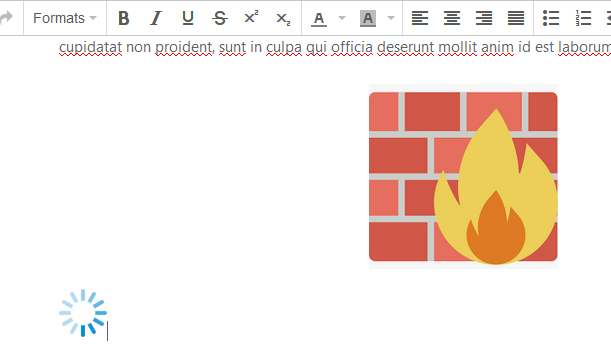 Self-Hosted
Personally, I have installed two different bookstack instances:
Apache (Linux Debian) + MySQL (Linux Debian)
IIS (Windows) + MySQL (Linux Debian)
As long as you use PHP and MySQL, the requirements can be met with different systems.
Role permission management
To allow team work, Bookstack offers good permission options and granularity, to grant create, view, edit or delete permissions on books, pages, chapters, images, shelves…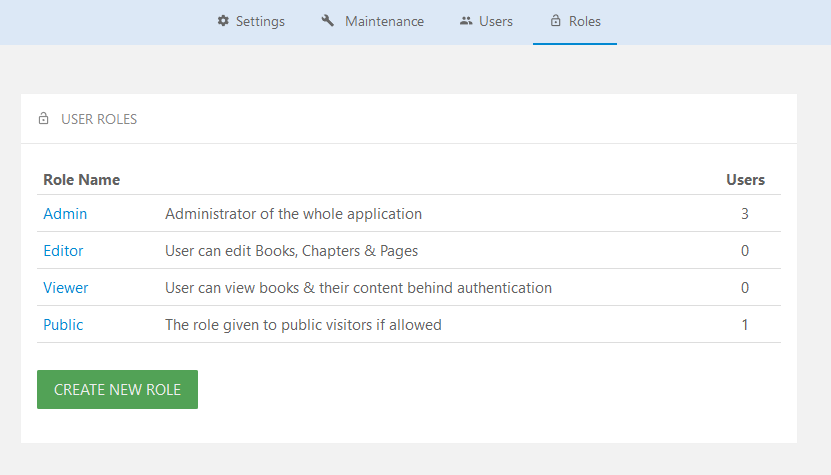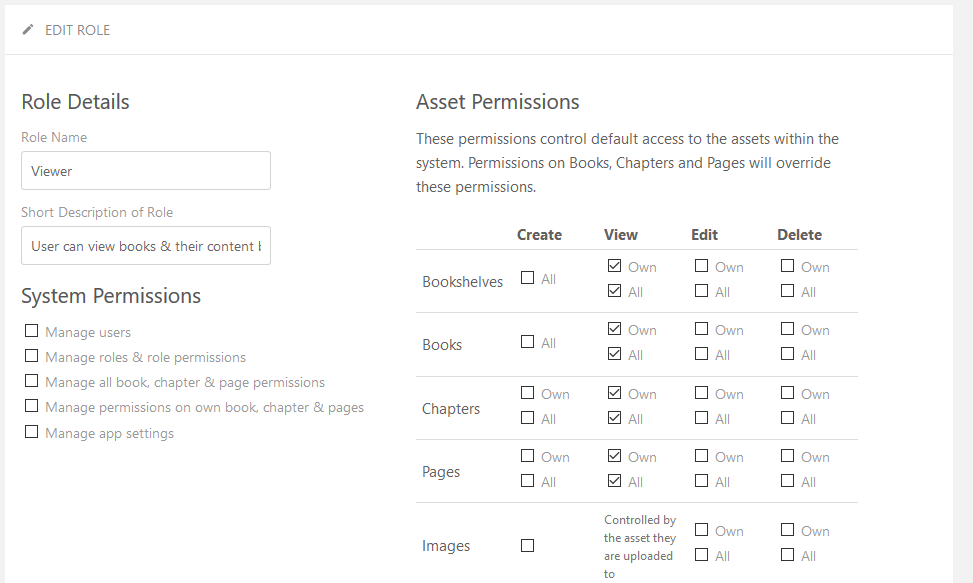 LDAP integration
As reflected in the Bookstack documentation:
"BookStack can be configured to allow LDAP based user login. While LDAP login is enabled you cannot log in with the standard user/password login and new user registration is disabled. BookStack will only use the LDAP server for getting user details and for authentication. Data on the LDAP server is not currently editable through BookStack."
So, LDAP users can be used to login and LDAP groups to grant Bookstack roles to those users.
Powerful search / tags
The content is fully searchable across all books, chapters and pages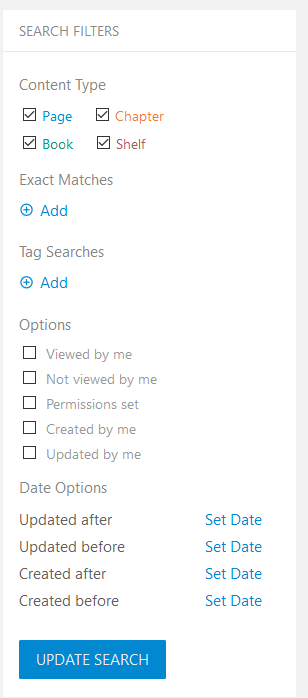 Connectable content
Link URLs to pages or page sections can be created as well as tags to copy entire pages or page sections.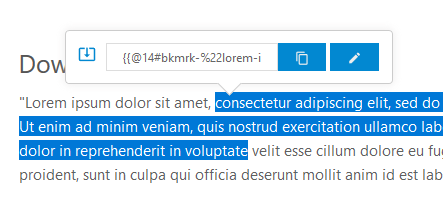 Page revisions / Automatic drafts saving
In case you accidentally delete or modify something you didn't want to, restorable page revisions are stored.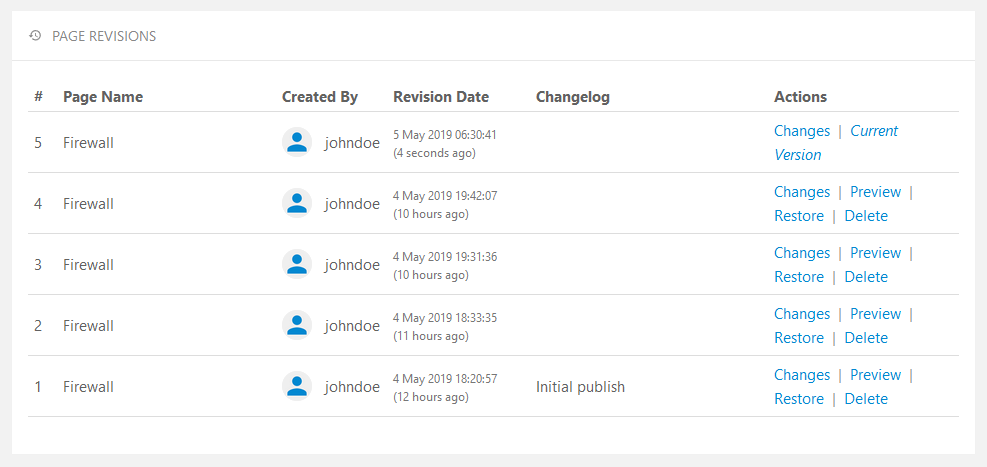 Drafts are also saved automatically so if session timeout is reached, when opening a new session the content saved automatically is available.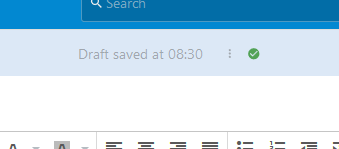 Draw.io
Draw.io is integrated in the editor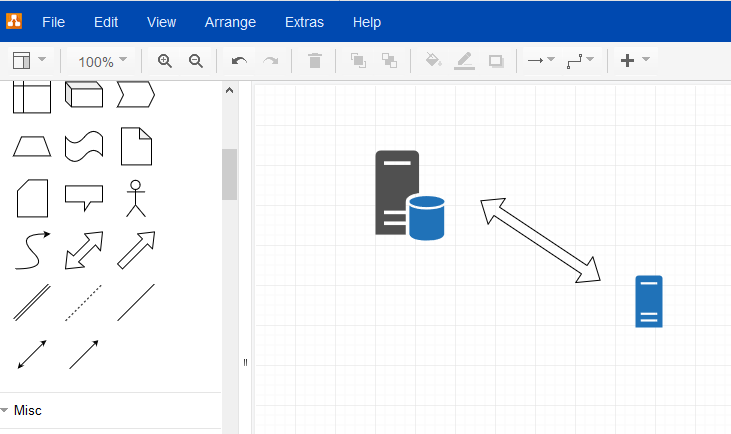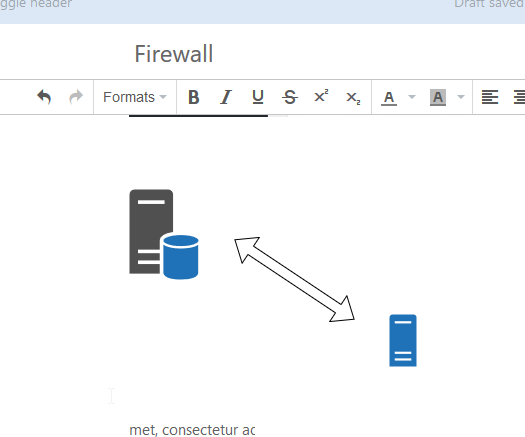 Attach files / links
Files and links can be attached to pages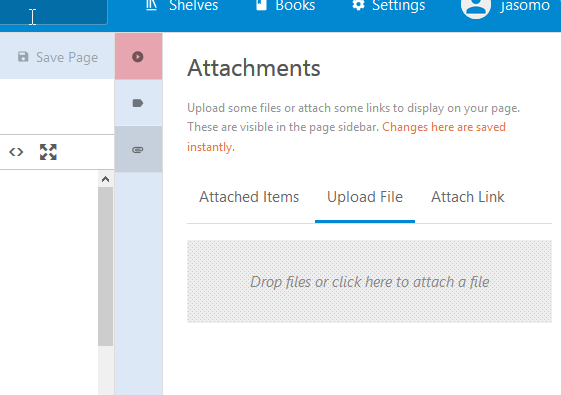 Editor formats
Editor preconfigured with useful formats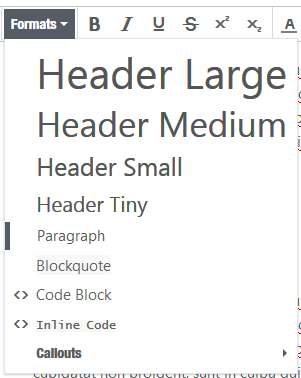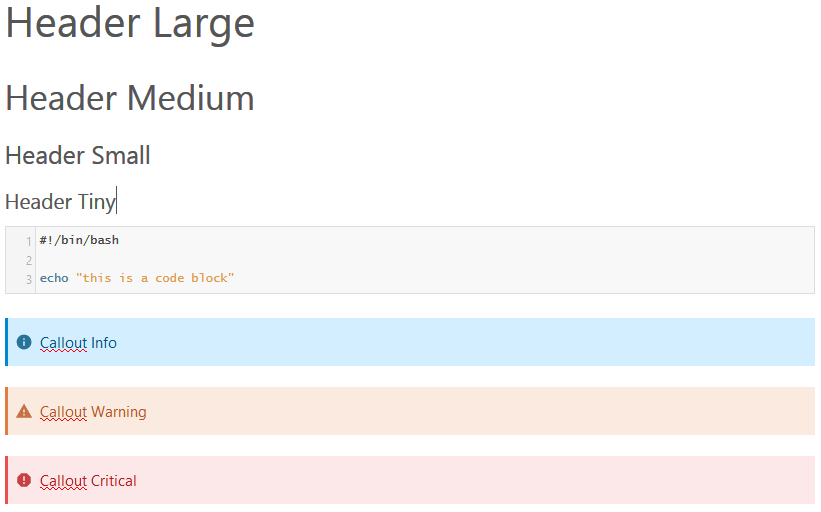 Page navigation
In the left side, page navigation box with section links is autogenerated based on the headers used in the content.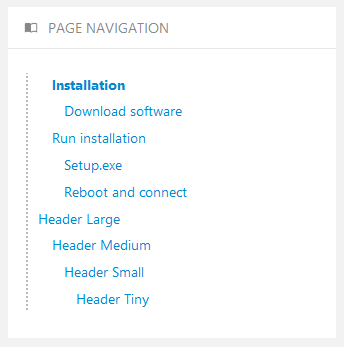 Conclusion
As I have shown, Bookstack is a simple but at the same time very complete wiki tool with a lot of very useful features. In my work its being used more and more and I completely recommend it for IT or any other type of documentation.