I enjoy doing my own projects, mostly technological motivated by my passion for my profession, and the one I really wanted to do (I began it ending last year 2017) is my own home server.
With this one, I begin the first of many posts relative to the installation / configuration of a home server with the following ideas and features:
I had no doubt about what hardware I wanted to use – HP Microserver Gen8. In the next post I will detail it more: a fantastic machine offered at good price (although it is already discontinued), small, 4 hard drive bays supporting RAID, iLO, quiet, good design, …Altough some of the experience shared in these posts will be related to the Gen8 (currently is really difficult to acquire or too much expensive), most of it will be hardware independent.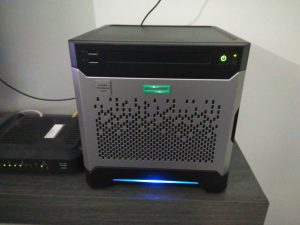 As the base operating system, the choice was VMWare ESX in which allows me to have my virtual infrastructure and deploy any machine I need. As main virtual machine hosting the services (that I mention further down) Debian GNU/Linux and, in addition, more "non-production" machines like one for testing before doing changes in the main one, lab machines to simulate environments…
The sky is the limit! (Yesss, resources like disk, memory… are also a limit)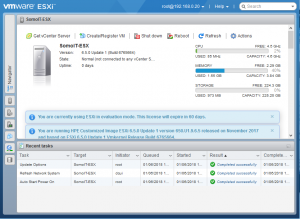 Acting in a similar way a NAS does, all my data (photos, projects, personal documents …) would be kept on 2 hard drive disks in RAID 1 and configured as shared folders with SAMBA so that are accessible from my laptop or any other devices that are in my local home network.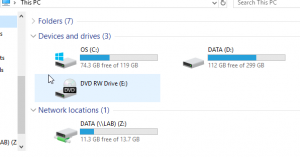 Some (or all) of that data would be also configured with Nextcloud to be accessible from any place (Internet) and to be able to share it (For example, share photo albums). My own personal cloud server.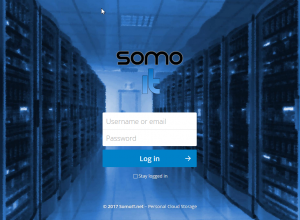 Streaming server with Plex, for example, to connect the SmartTV (or other devices) to the server using a Plex client to reproduce the contents stored in the server, even in case of movies, with automatic downloading of covers and subtitles.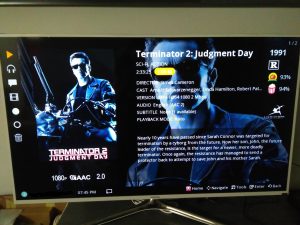 Torrent downloading accessible from Internet via web.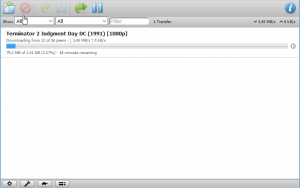 The blog that you are reading is hosted in Hostinet, but could host it in my server. In fact,  my Nextcloud is a web published in Apache.
I have already done all the mentioned above (I will continue adding features, testing…) these months and it could not have been better idea. I encourage you to start your own project to set your home server.  What other services, software or features would you add?
Looking forward to reading your comments!