In this second post of the "Home Server" series I show you a list of the hardware I have used. Not all of them are mandatory, but depending on the performance you want to achieve it is interesting to use all of the recommended.
HP Microserver Gen8
The main protagonist of the project. These servers stand out because they offer very good service at low cost. You can buy in several models more or less cheap depending on the performance they offer (better CPU, more memory …). I bought the cheapest one and added some improvement (like memory).
The best it has is the low power consumption, it is very silent, supports RAID, supports iLO…
These are a few of its features (as I said correspond to the cheapest model that I bought):
[table id=11 /]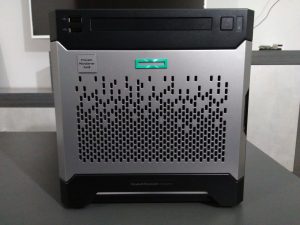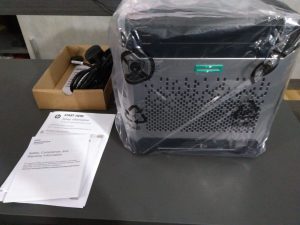 SATA Disks
Logically the disk bays come empty. The disks must be bought separately. I bought 2 Seagate Barracuda of 2 TB each to configure them as RAID 1.
Comprar: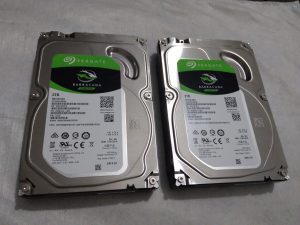 SSD Disk
This is optional but I highly recommend (as I did) the use of SSD disk to host operating systems, ESX, virtual servers … and use SATA disks only for data. The performance increases a lot and with the current prices of the SSD discs it is worth it. This would be installed using the port that is reserved in the Microserver Gen8 to install an ODD (Optical Disk Drive) as I will explain in a post later.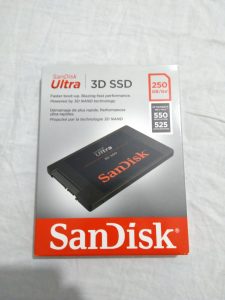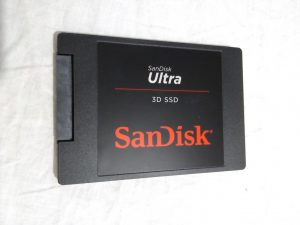 SATA Power cable and Data cable
If you finally decide to use an SSD disk, you also need a SATA power cable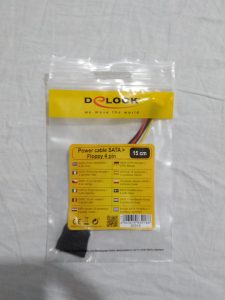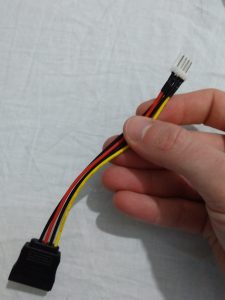 … and a SATA data cable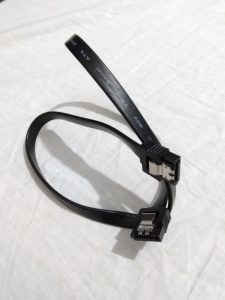 Memory
The server comes with 4GB of RAM and, as already mentioned, can support up to 16GB. Expanding it is optional, since to install an ESX (as it falls within the scope of this project), 4GB is the minimum. But to be able to "play" more, create a laboratory, multiple virtual machines, etc … it would be necessary to extend it. I bought an extra 4GB module to have a total of 8GB.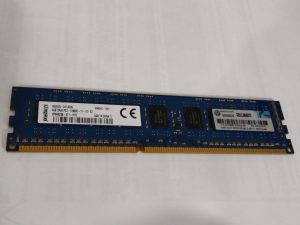 CPU
Also optional. With the one included with this model, for now, I have no problems, but if you are interested in getting more performance you can buy for example:
Intel Core i3-3220T (2.8GHz, 2 cores, 4 threads, 35w TDP, Ivy Bridge)